point / pcb Packaging is widely used in LED Display screen and LED Lighting industry,LED Light source is luminescence Diodetube By,GaAs(Shen Huajia),GaP(Lin Huajia),GaAsPThe core is made of a semiconductor, such as gallium arsenide.PNIt has the characteristics of small size, energy saving, long life, high brightness and environmental protection.
---
Main cutting features: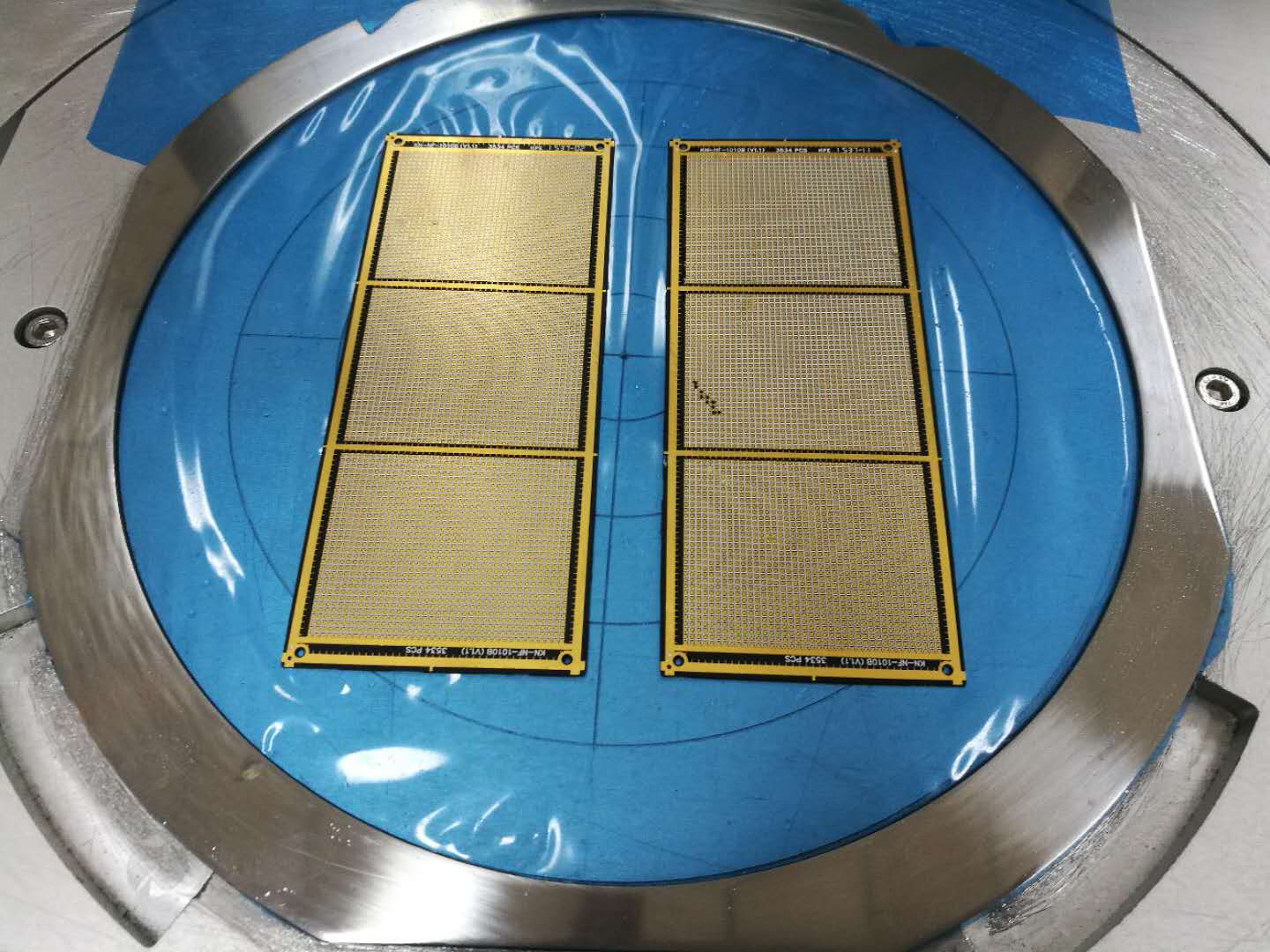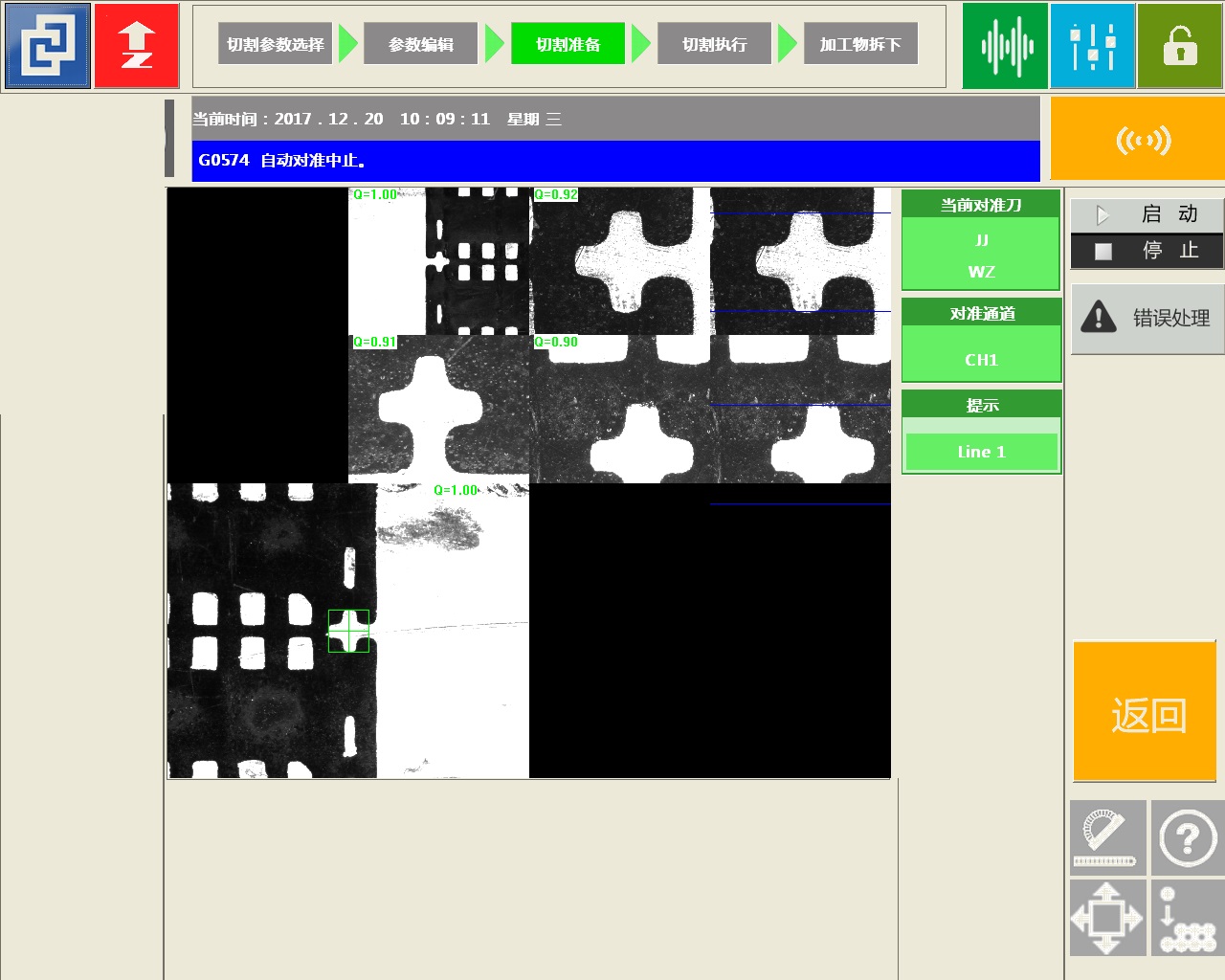 ▏The cutting efficiency is high and the precision is high. Because the processing speed of the general product is very fast, the reliability of the equipment is higher.
---
Recommended models: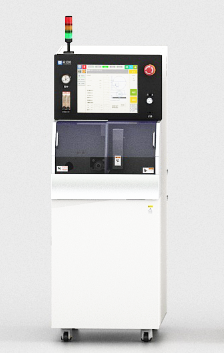 ☑AR3000 typeIt can realize automatic alignment, high cutting efficiency and high reliability of equipment.

☑AR7000 typeAt one time, eight pieces of same disc cutting can be realized at most, automatic alignment and automatic cutting, high production efficiency and high precision of equipment.