Jing Chuang landing Jiangsu equity trading center
The day before, Jiangsu equity trading center Suzhou branch enterprise listing ceremony held at the Suzhou independent innovation plaza. On the day, Suzhou has a total of 10 companies successfully landed on the new four board, the Changshu economic and Technological Development Zone Science and technology enterprise Jiangsu Beijing advanced electronic technology limited company successfully landed in Jiangsu equity trading center.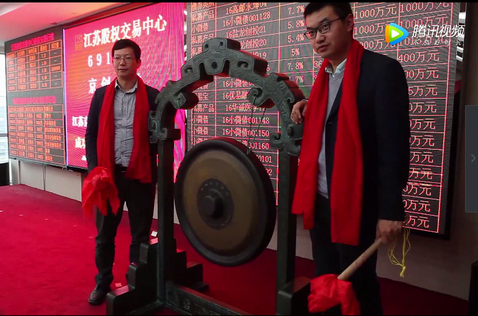 Landing listing means higher demand for business value, including evaluation of future value, profitability, technology content and future growth. It can be said that the qualification of listed companies is also a strong affirmation of Jiangsu Jing Chuang's development achievements. In April 2013, Jing Chuang Electronics was established. It is committed to the R & D, production and sale of semiconductor precision cutting equipment. It focuses on semiconductor related materials cutting area, has rich experience in product technology and technology, and can provide a complete set of cutting process plan for customers. Up to now, more than 20 national patents have been applied and authorized by the company.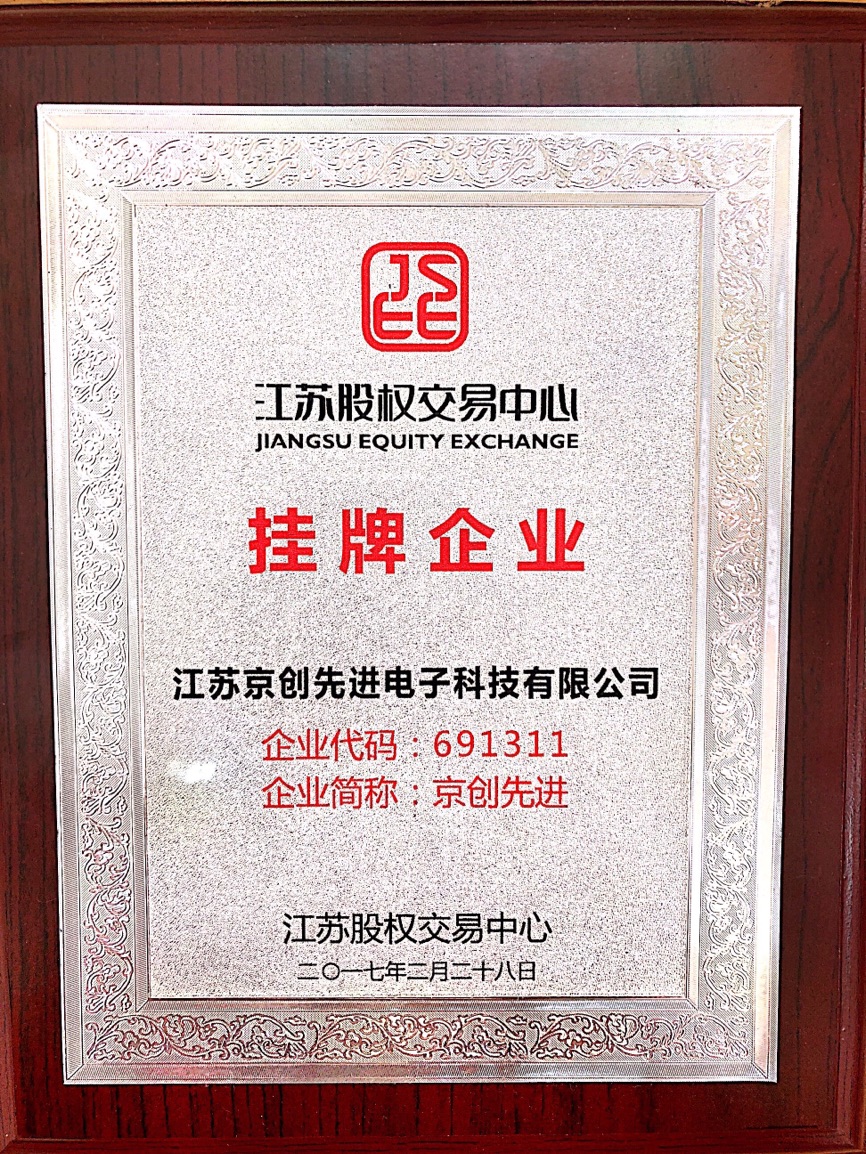 The company has successfully developed and mass production with the leading domestic level: AR3000, AR6000, AR7000, AR8000 series 6-12 inch automatic precision grinding wheel cutting machine, ARL4000 series laser stealth cutting machine, glue machine, AV800 type UV solution AC800 type cleaning machine, AT800 type, AK800 type expansion film laminator machine series cutting auxiliary equipment. Products are suitable for complex and precise cutting of different materials. They are widely used in chip production, such as semiconductor integrated circuits, GPP/LED gallium nitride and other chips, discrete devices, LED packages, optical communication devices, sound meter devices and MEMS chips.
The equipment products are well sold to all the provinces and cities and regions in the country, and are sold to foreign developed countries. The company continues to insist on high tech products and high-speed, high-quality service to repay customers, and provide better services for our customers with products with higher technology and stronger stability.